Back to Blog
Why Dove Medical Press?
Attitudes towards corneal donation
Lucy Price on June 8, 2018 at 3:17 am
Corneal transplantation restores the vision of thousands of patients each year suffering vision loss or impairment due to conditions such as corneal degeneration, corneal trauma and keratoconus. However, corneal donation rates are currently not meeting the demand for corneal tissue.
The paper Awareness and attitudes toward corneal donation: challenges and opportunities recently published in Clinical Ophthalmology, explores this issue and aims to uncover the reasons behind low corneal donation rates.
The authors show that a higher number of people surveyed have positive attitudes toward eye donation than are registered donors. Of 38,851 respondents across all included studies, 52% displayed a willingness to donate their eyes. However, only 5% of these respondents said they were already registered as an eye donor.
Most people surveyed cited their lack of awareness about eye donation as their reason for not being a registered eye donor.
Williams et al. explore ways to address the disconnect between the large number of people willing to donate and the relatively small number of registered eye donors. They suggest a greater emphasis is placed upon educating the public through the media, working with medical personnel, partnerships with grief counsellors and utilising social media.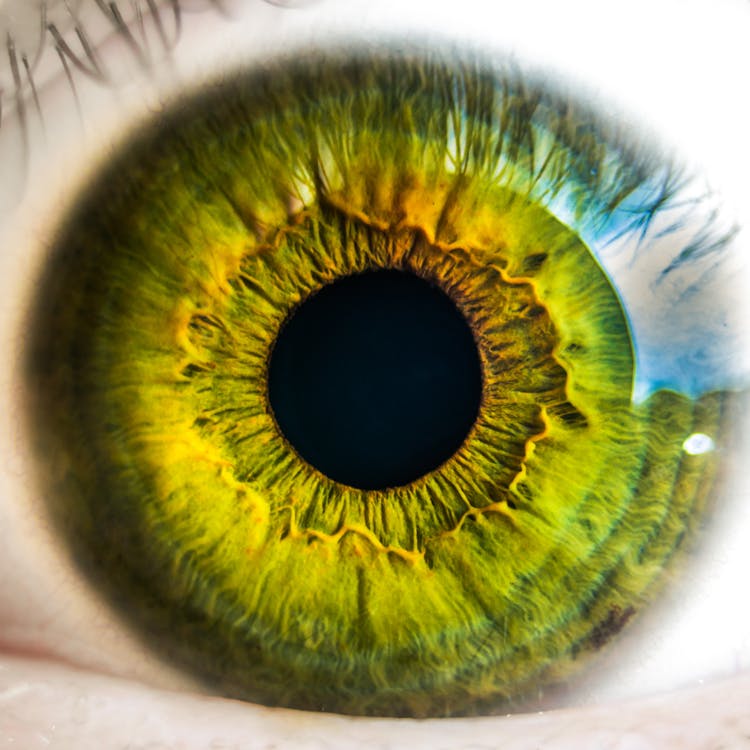 Categories: General
Keywords: corneal donation clinical ophthalmology awareness corneal eye donors